Welcome to enSquaredAired
enSquaredAired (pronounced en-squared-aired) is a collection of experiences and adventures around Toronto and the world.
As my blog grows, I hope to share with you
Product/restaurant reviews, event coverage, and all the fun stuff that Toronto has to offer
Practical tips that will help you with life decisions
Budgeting tips, because money is a significant resource constraint
Traveling tips, and how you don't need a fortune to have a rich experience
Health and wellness tips – I'm obsessed with natural living and using sustainable eco-products
Stories and experiences, in hopes that it will give you the courage to design your life on your own terms
Productivity tips that I've learned to save you time because time is another resource constraint that set people back
For inquiries, please email nancy@ensquaredaired.com
Who is enSquaredAired?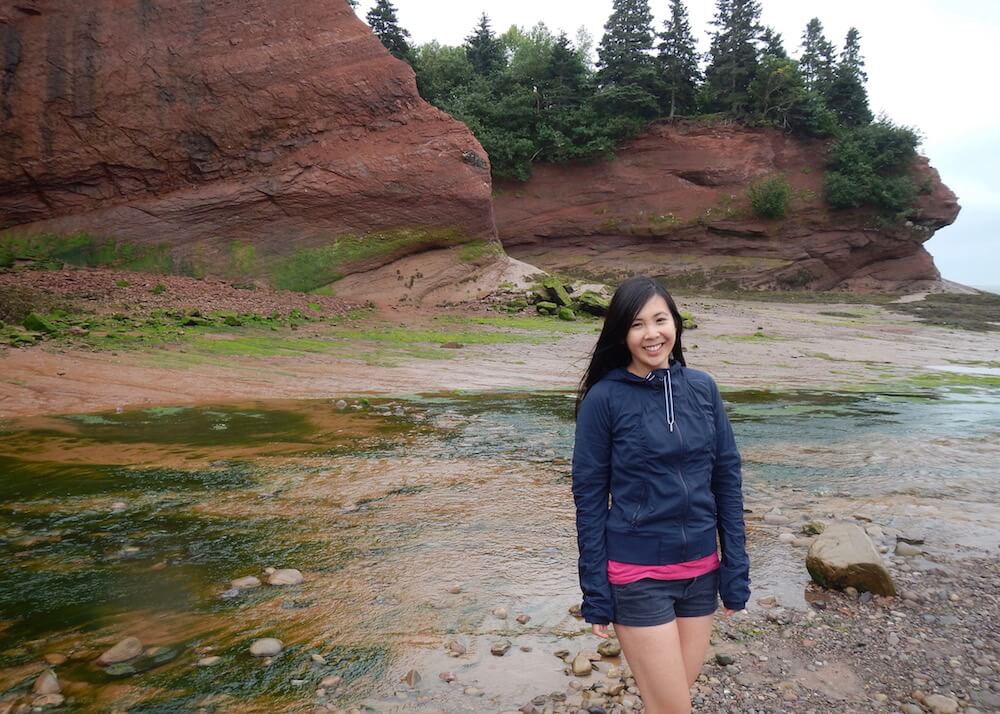 My name is Nancy.  I am a Toronto-based blogger who loves to travel and eat.  I try to live my life with intention and to make informed decisions before deciding because we only live once.  We have only one shot in this game of life, and my belief is to live so that I can say one life is enough.
Other interesting facts about me:
I am an ambivert or, an extroverted introvert
I'm obsessed with self-awareness
I am 100% Canadian.  My ethnic background is ½ Vietnamese, ½ Chinese.  Depending on how I feel when I wake up in the morning, I could be either of these three cultures
I am a lifelong learner, the student of life. Because nothing prepares you for the tests that life gives you
Conscious spending is something I firmly believe in;  I spend a lot of time researching on products before I make my purchases
As of 2016, I have visited 61 cities, which is only 8% of the world that I've traveled
Countries I've been to:
Bahamas
Cambodia
China
Cuba
France
Iceland
Indonesia
Turks and Caicos
United States
Vietnam
What does enSquaredAired mean, and how do I pronounce it/spell it/get rid of these big question marks in my head?
Let me break it down to you.  en-squared-aired is a play on words.  My initials are NN (hence, "N" squared).  Because I love to dream, adding in "aired" made perfect sense
I know, it's confusing.  I did not realize this name would be so hard to spell and say, but it's too late now!
Unless specified, all photographs and content published on this blog are created by me.  Please ask for permission, give full credit, and link back to my original site if you wish to share or use any of my content or photographs.