My name is Nancy and I'm living my dream of perpetual travel, just for a year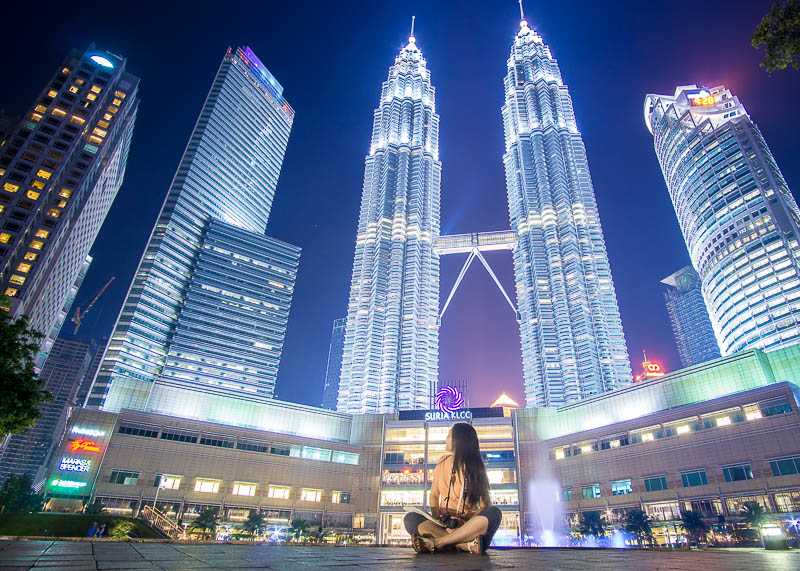 As a child of immigrant parents who risked their lives to come to Canada, it is important to me that their sacrifices were worth something. Growing up, my parents only had one dream, and that was for me to go to a good school and have a respectable career. Every generation should live better than the last. It would have been a slap in their face for the hardships they endured if I didn't live to my potential.
For most of my life, turning their dreams into a reality was my only goal. Their dream became my dream. Financial stability was all that mattered.
By working hard and living below my means, I was able to achieve that goal. The journey was long, and the self-discipline was tough, but that moment when I reached my dream was such a rewarding feeling.
Once I got to that destination, I forgot to recalibrate. When you spend your entire life on one priority, it's easy to forget that you can have others.
This is the reason why I am devoting one year to pursuing my dream. I call it my one life changing year because I'll come back with a wider perspective and a nourished soul.
Where am I going?
Travelling, just for a year. I've quit my job, sold my stuff, and convinced my love to come with me on this journey as we travel around the world. We won't have a physical place to call our own, as home will exist only in our hearts.
I'm glad that you are here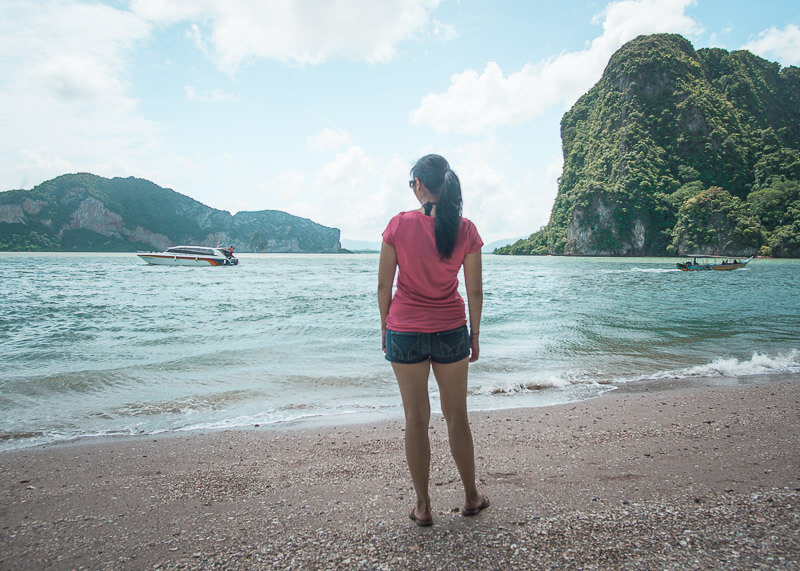 Whether you are going through a personal struggle or looking for some inspiration and travel tips, my hope is that when you read my stories, you will leave saying that reading my blog helped you.
As my blog grows, I hope to share with you stories that will give you the courage to design your life on your own terms. I write about travel tips, food, and we will be sharing our journey through photos during our one life changing year. You can find all my blog posts related to my one year of nomadic living here.
Popular posts
Our travels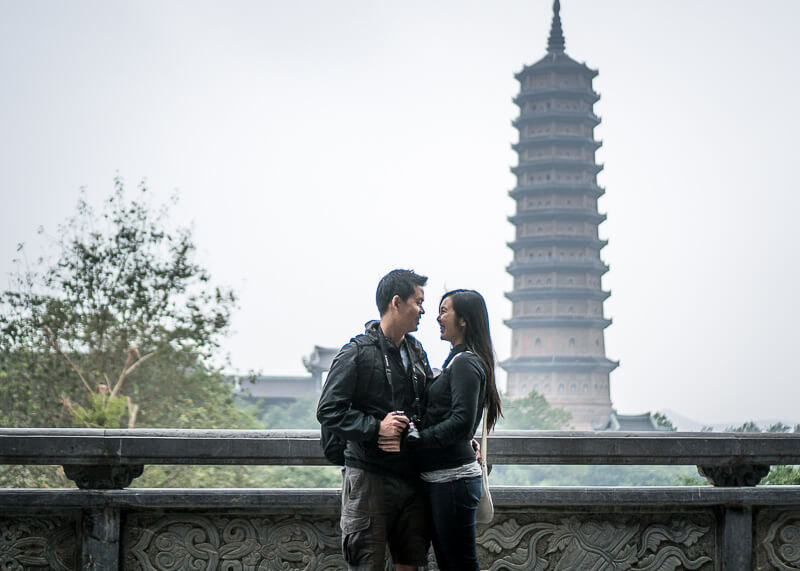 I've travelled to: Bahamas | Cambodia | China | Cuba | France | Iceland | Indonesia | Mauritius | Singapore | South Korea | Thailand | Turks and Caicos | United States | Vietnam
Gary grew up in Mauritius and has travelled to: China | France | Iceland | Indonesia | Singapore | South Korea | Thailand | United States | United Kingdom
We will be visiting Indonesia, Malaysia, Thailand, Cambodia, Myanmar, Vietnam, Taiwan, Australia, New Zealand, and Japan during our year of slow travel.
How to stay connected
The best way to reach us is through email. You can contact me at nancy@ensquaredaired.com or Gary at gary@ensquaredaired.com.
You can also find me online on Instagram, Pinterest or Twitter.
You can subscribe to the mailing list below if you would like to receive an email each time a new blog post is up.
What does enSquaredAired mean, and how do I pronounce it/spell it/get rid of these big question marks in my head?
Let me break it down to you. en-squared-aired is a play on words. My initials are NN (hence, "N" squared). Because I love to dream, adding in "aired" made perfect sense.
I know, it's confusing. I did not realize this name would be so hard to spell and say, but it's too late now!
Work With enSquaredAired
Please click here to see examples of our previous collaborations. Please email nancy@ensquaredaired.com or gary@ensquaredaired.com for our media kit.
Unless specified, all photographs and content published on this blog are created by me or Gary.  Please ask for permission, give full credit, and link back to my original site. Please contact us if you wish to share or use any of our content or photographs. Click here for my disclosure policy.