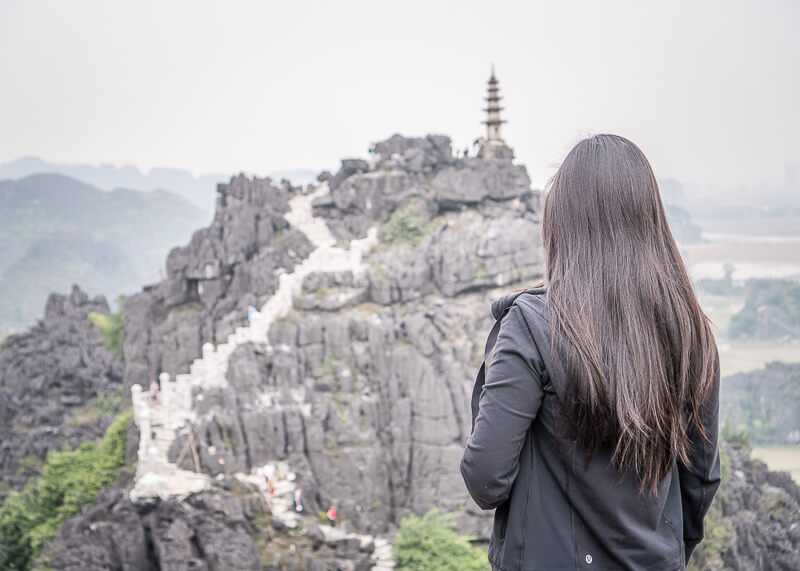 enSquaredAired is a lifestyle blog with a focus on travel, food, and events. Blog posts contain photographs, written content, and occasional video montages to present a compelling story for visitors. Click here to see enSquaredAired Press & Features.
Brand Partnerships
enSquaredAired has worked with many brands. An example of previous work is listed below through blog posts and Instagram posts. Please send an email to Nancy@enSquaredAired.com for our media kit.
Blog Posts
Toronto events & travel
Product features
Travel
Company features
Instagram
Note: Dates are based on the month that the blog post went live
Awards and Recognitions
enSquaredAired works with the travel blogging community from bloggers around the world. Click here to see more collaborations and press features on print and social media.