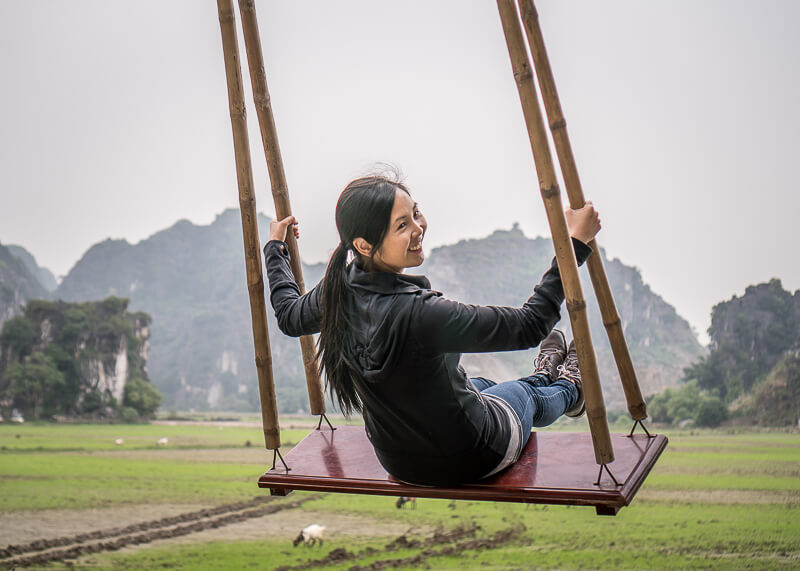 This is my writing; this is for me. So that one day when I am old and grey, I can reflect on my One Life Changing Year. Instead of my usual travel guides where I write in an organized manner, these thoughts during my perpetual travel will be a bit… messy.
Raw, introspective, reminiscent. Read if you will or skip if you want. Don't be surprised if I dart in and between important memories in my life.
The truth of the matter though is that this writing is for you as much as it is for me. Are you feeling unhappy? Have an abandoned dream that you wish to nurture? Or simply curious about following the progress of my mission to pursue my dream? If these questions resonate with you, then you'll feel right at home with these blog posts.
If you want to read about why I left Canada to travel, you can read this post here. 
Nomad Life | The Monthly Highlights