Guest Posts And Collaborations
enSquaredAired works with the online community from bloggers and tourism boards around the world. Here are some examples of collaborative work with other travel and lifestyle bloggers.
Interviews
Featured In
Gastropost – A Weekly Newspaper Publication In The Toronto National Post
Click here for the full newspaper spread on Gastropost. A print copy of this spread was in the weekly Toronto National Post as well
*Note: enSquaredEats on Instagram used to be enSquaredAiredlovesfood. File will download as PDF
Expedia Singapore
Note: The forward slash is from Expedia's text format. Expedia is working to correct this typo
Japan's North Kanto Inbound Awards – Participating judge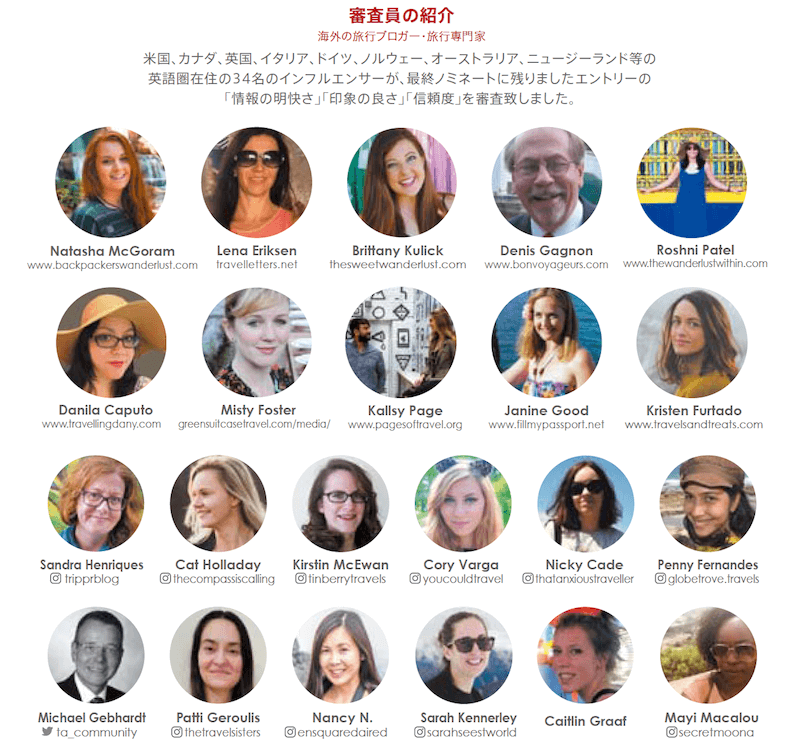 Click here to download the full brochure in Japanese.
On Instagram
In books
Asia 2038, Sohail Inayatullah and Lu Na
Ultimate Canadian Instagram Photos, Canadian Geographic
I'm a member of…
Travel Communities
Food Communities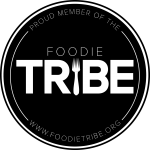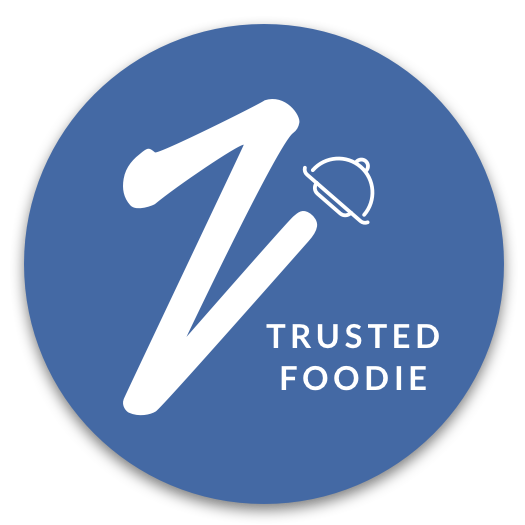 Blogging Communities and features
Blogs Directory