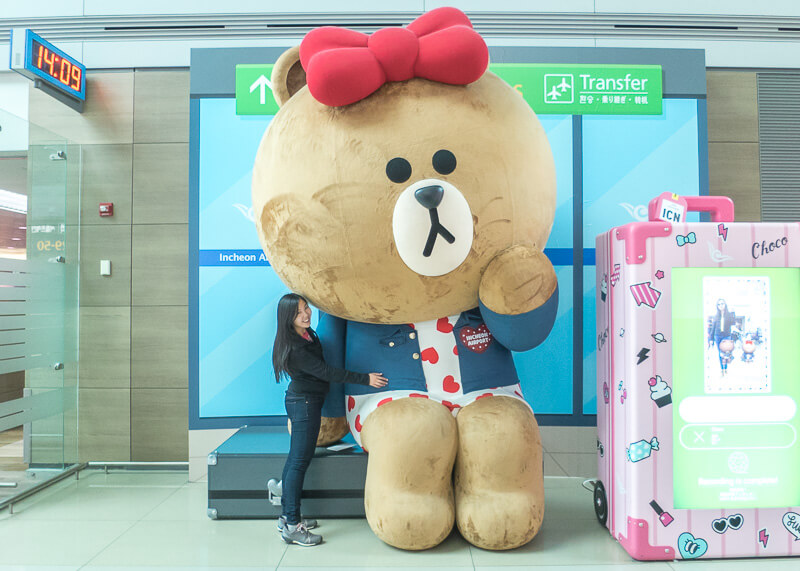 When I was planning for my big trip to Asia, I was at a lost on what kind of travel insurance to get. After doing extensive research, World Nomads was the most recommended travel insurance. But most of the articles were written by Australians, Europeans or Americans. I couldn't find any articles written by a Canadian, so I was a bit skeptical if this was the product for me.
Fortunately, after a year of travelling with World Nomads travel insurance, I can confidently say my experience with them was positive.
This post will cover the following topics:
Why I chose World Nomads travel insurance
Who might consider purchasing World Nomads
Our personal experience with World Nomads and what happened when we put claims through the company
The cost of travel insurance
World Nomads Canada travel insurance review
Tips to know before you go
Why travel insurance is essential for your vacation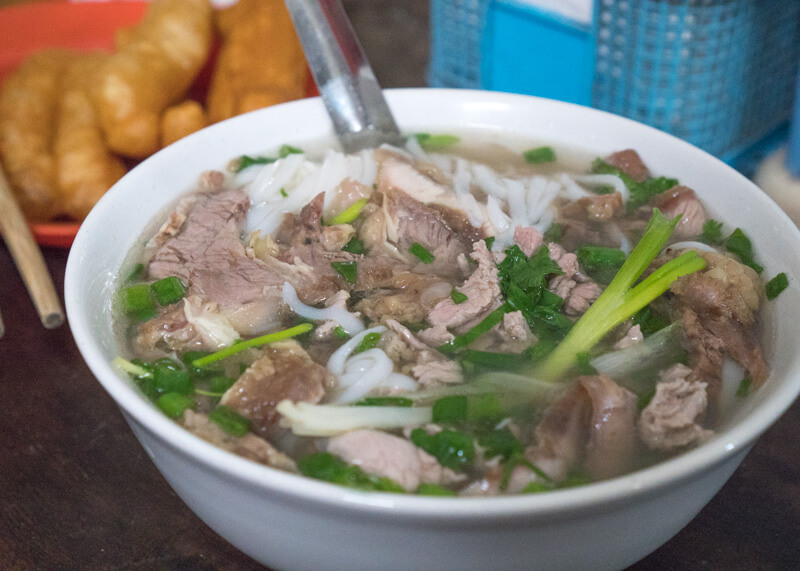 Now, I don't have to tell you why travel insurance is so important. Whether you are on a short trip or a long trip, so many things can go wrong, like
You get severe food poisoning that leaves you in the hospital
You get an infection and need to see a doctor
Your crown cracks in the middle of New Zealand
The airline loses your luggage
Your passport and camera get stolen
And that's to name a few incidents. I am not even throwing in the stories I've heard of situations where people racked up hundreds of thousands of dollars in medical fees. Some had travel insurance to take care of their bills while others weren't so fortunate.
Insane. Yup, you can go bankrupt on your travels. Not exactly the trip you imagined. I mean, you wouldn't skimp on car insurance or home insurance – why is travel insurance any different?
Why I chose World Nomads travel insurance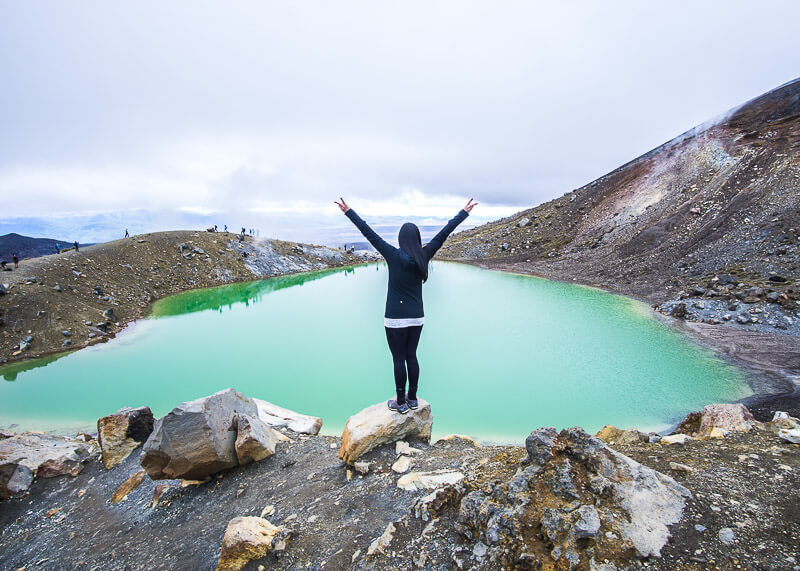 I did a lot of research and comparisons before deciding to book with World Nomads. I checked for coverage from credit cards, big banks, and insurance companies. After finding that none of the coverage was enough, I took the quote I got through with World Nomads. I then read through their website in detail and called them to go through my lengthy list of questions.
The benefits that stood out for me were the following:
And a lot of other benefits for a traveller.
If you forgot to buy travel insurance before you left home, have no fear! You can purchase insurance from World Nomads while on your trip!
Here are some stories of travellers where World Nomads came through during the emergencies. The incidents range from brain aneurysms to stolen goods to surviving fire blasts.
Who might consider purchasing World Nomads travel insurance?
Travellers who are already on the road and may have forgotten to purchase this very essential product
Residents in over 140 different countries
Independent travellers
Solo travellers
Couples
Single-parent families
Families with children
Luxury travellers
Flashpackers
Backpackers
Adventure travellers (see here for a list of what's covered)
Digital nomads (or…nomads like me)
Awesome seniors (the age limit is 70)
You can read more details here from World Nomads. But as you can see from the list above, World Nomads covers almost every type of traveller
World Nomads travel insurance review: our personal experience
For someone who almost never gets sick, it was G♥ who had issues during our travels.
Incident #1: Eye pain in Phuket, Thailand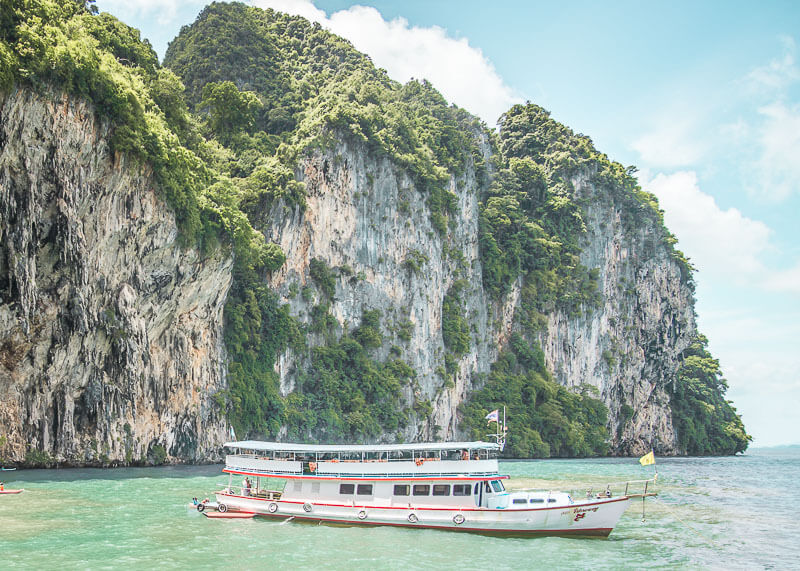 G♥ woke up one day to eye pain while we were in Phuket. We waited for a bit to see if it would go away and it didn't so I called World Nomads. We wanted to be prepared and ready to go in case the situation escalated further.
I'll admit, I was a bit scared – we were in the middle of Thailand and the pain was so bad that he needed to see a doctor. But, as you may know, healthcare in Asia varies when it comes to service and standards. Trying to sift through which doctors to go through alone was a nightmare. A quick search of the clinics in the area revealed misdiagnosis and unnecessary medical treatment. Yikes.
While this visit could have been handled by a doctor if we were at home, the doctors in our area wouldn't have been up to par. Luckily, World Nomads had a database of recommended places for us. They were able to find a reputable hospital where past travellers have made claims and had good experiences.
Fortunately, the eye pain started to lessen and go away. Despite that, I was impressed with how World Nomads handled the situation. Not only did they walk me through the process, but they continued to follow up after a few days to see how G♥ was doing.
Incident #2: A cracked tooth while in a tiny town of 8,000 in New Zealand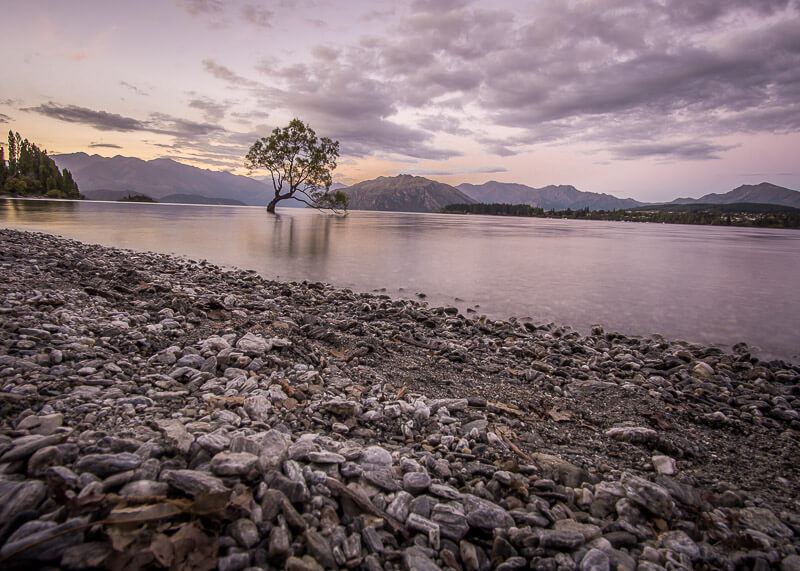 We had a fun-filled Friday planned in Wanaka and were heading to Diamond Lake. We were eating wholegrain chips "Grain Waves" (must try when in New Zealand!) when G♥ suddenly pauses and says, "I think I cracked my tooth."
"What?!?!?" I asked
"I think I cracked my tooth," he then spits out a white thing.
We book looked at it. Yup, that's half a tooth alright. He went into panic mode and froze, not knowing what to do. I would too if I just lost half a tooth.
I told him to turn around and go straight back to the hostel. As he started driving back to the hostel, I started googling dental clinics in the area. There were only three serving the population of 8,000. Most dental clinics weren't open on the weekends, so we needed to act fast since this incident happened on a Friday afternoon.
G♥ immediately called World Nomads to let them know what happened
I called every dental clinic in the area to see if we can make a same-day appointment. I was getting desperate since two of the three clinics in Wanaka were fully booked. Luckily, the last clinic I called had a cancellation and could fit G♥ on that same day!
G♥ went in, saw the dentist and was able to get temporary glue on his chipped crown. We paid for the expense upfront and submitted the claim online.
For the next few days, someone from World Nomads would email him to see how he was feeling and answer any questions we had in regards to submitting the claim online. We got a notice ten days later that a cheque has been sent out for the claim. There was a delay in getting the cheque (they put the wrong name), but in the end, we received a reimbursement.
Our out-of-pocket expense of $184 NZD ($172.86 CAD) was covered by World Nomads.
Incident #3: A cracked tooth in Taipei, Taiwan
You'd think we'd be done with broken tooth stories now but nope, G♥'s tooth cracked AGAIN in Taipei! Crazy, considering how he avoided chewing on that side of the mouth and avoided crunchy food.
But nope, here we are, having breakfast at the famous Fu Hang Dou Jiang (we woke up at 5 am to go there!) with a lovely couple we met while in Japan. At one point, I noticed that G♥ became super quiet and stopped eating his food (how rare). Once there was a pause in the conversation, he looked at me and said those three scary words.
"My tooth cracked"
UGH! Again?!
We were a bit worried about the claim approval since his tooth cracked two months ago. Luckily, that wasn't a problem, and he was able to get a reimbursement for his second dentist visit.
For this visit, the total expense of $150 TWD ($64.82 CAD) was covered by World Nomads.
How much does it cost to buy travel insurance from World Nomads
Everyone's specific condition is different, so you can get a quote here to get an idea of the cost. There are two types of plans that you will get a quote for:
Standard plan (basic)
Explorer plan (more coverage)
We paid $897 CAD per person for a whole year of travel under the Explorer plan (aka the more expensive one). Yep, that's $2.45 per day. Not bad, when you offset the $237.68 amount we received from the claims and the piece of mind.
World Nomads travel insurance Canada review
As I mentioned before, I didn't understand how World Nomads Canada would work for us. After using them for a year, I can confidently say that I would by World Nomads again for extended travel. If you are thinking about doing the same, make sure to read in detail what's not covered in travel insurance to make sure there were no surprises.
Know before you go
Request a quote and read through the policy and website in detail.
Question everything…I mean EVERYTHING. Call World Nomads and ask for clarification. You want to make sure you understand your policy before you book or before you go
Make sure you know what happens if you don't book return flights as you may be considered an expat
For Canadians, make sure to understand your provincial coverage if you are out of the country for a long time. For example, I needed to make sure my OHIP was valid while on the road
Make sure you understand when your coverage ends and confirm which time zone
Understand which countries are covered in which regions. Better yet, list out the countries you plan on visiting in addition to the areas
Make sure you include your home country or any country you might have a stopover during your trip. For example, our flight home could potentially have a layover in Vancouver or San Francisco. Since our home province is Ontario, we would need to make sure to list Canada so that we would be covered outside our home province
Add every potential country you think you might visit. While we had a pretty good idea about which countries we'd be visiting, we included other countries too
Once you have obtained your policy, save their emergency contact number, along with your policy number, as a contact on your phone. In an emergency, you don't want to be fumbling around googling their contact number or digging through emails to get your policy info
In my opinion, travel insurance is a big big deal. Whoever you decide to go with, make sure you don't skimp on travel insurance and make sure you understand your coverage.
Get a travel insurance quote for your trip
Use the widget below to get a travel insurance quote for your next vacation.
Pin for later